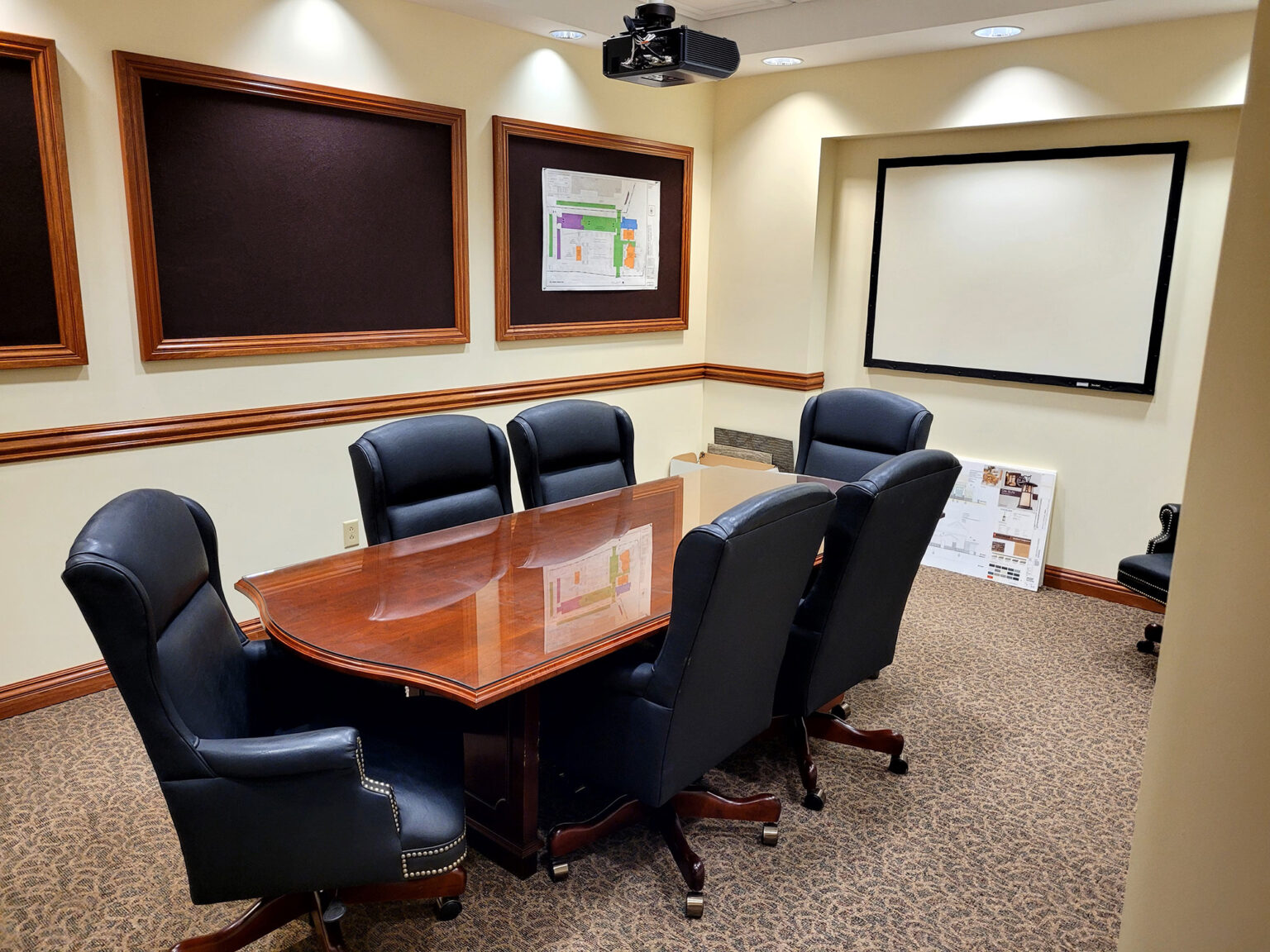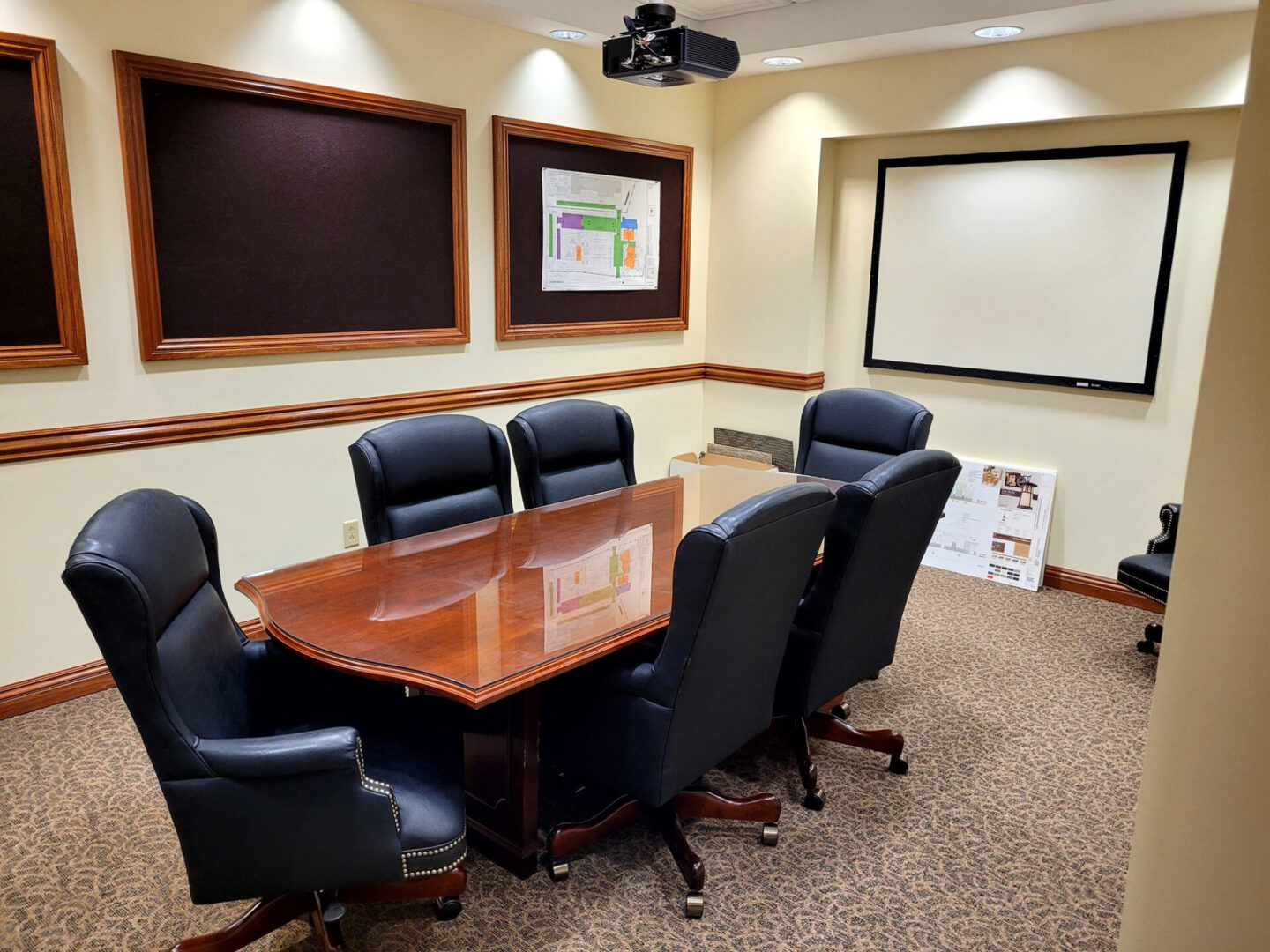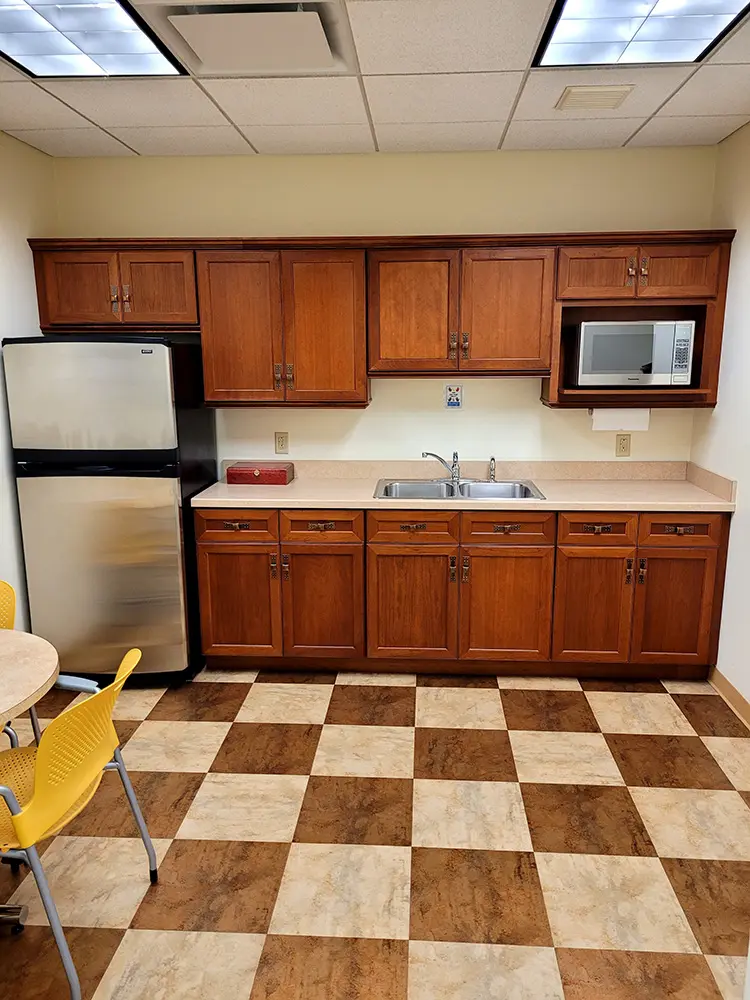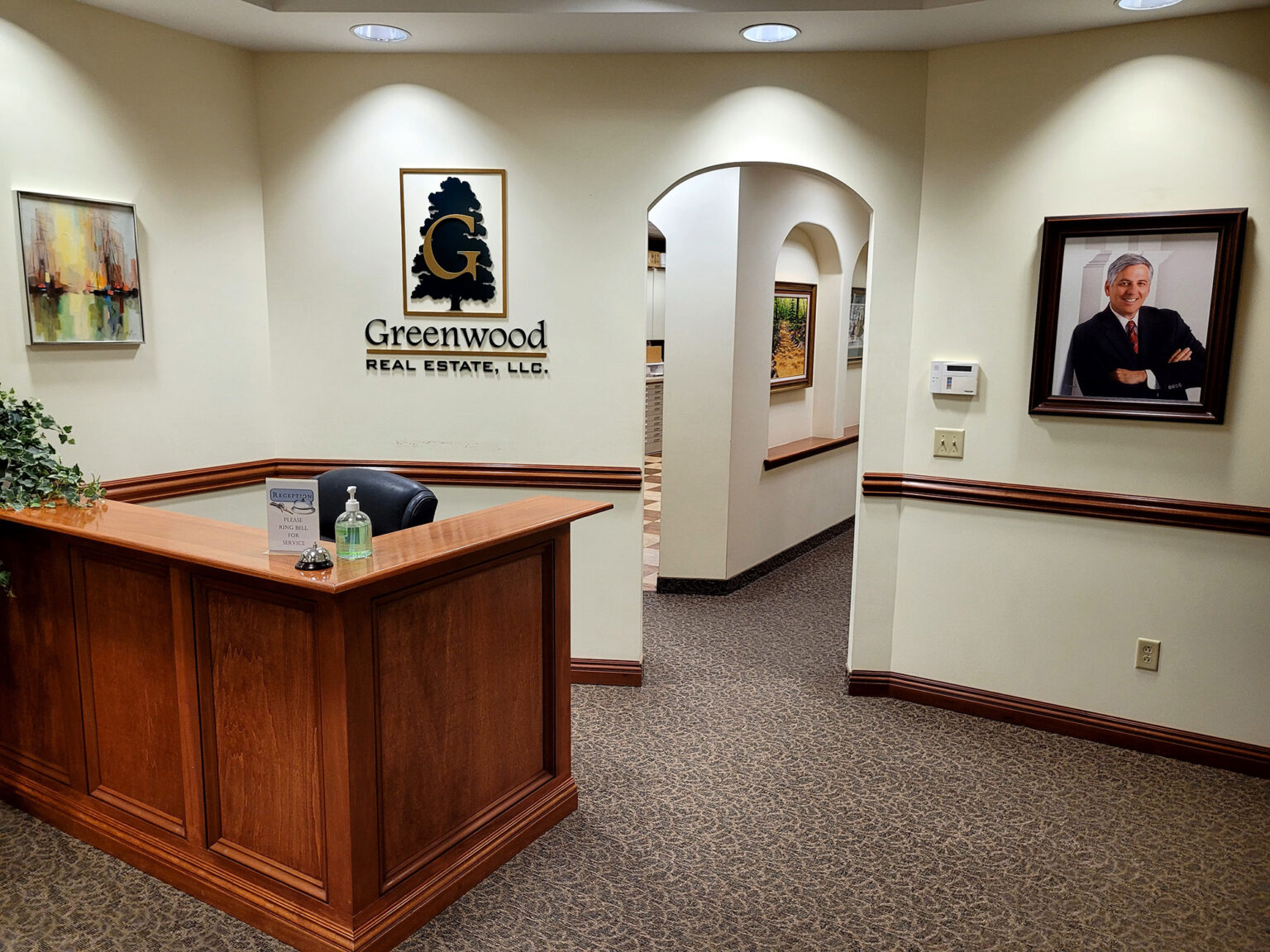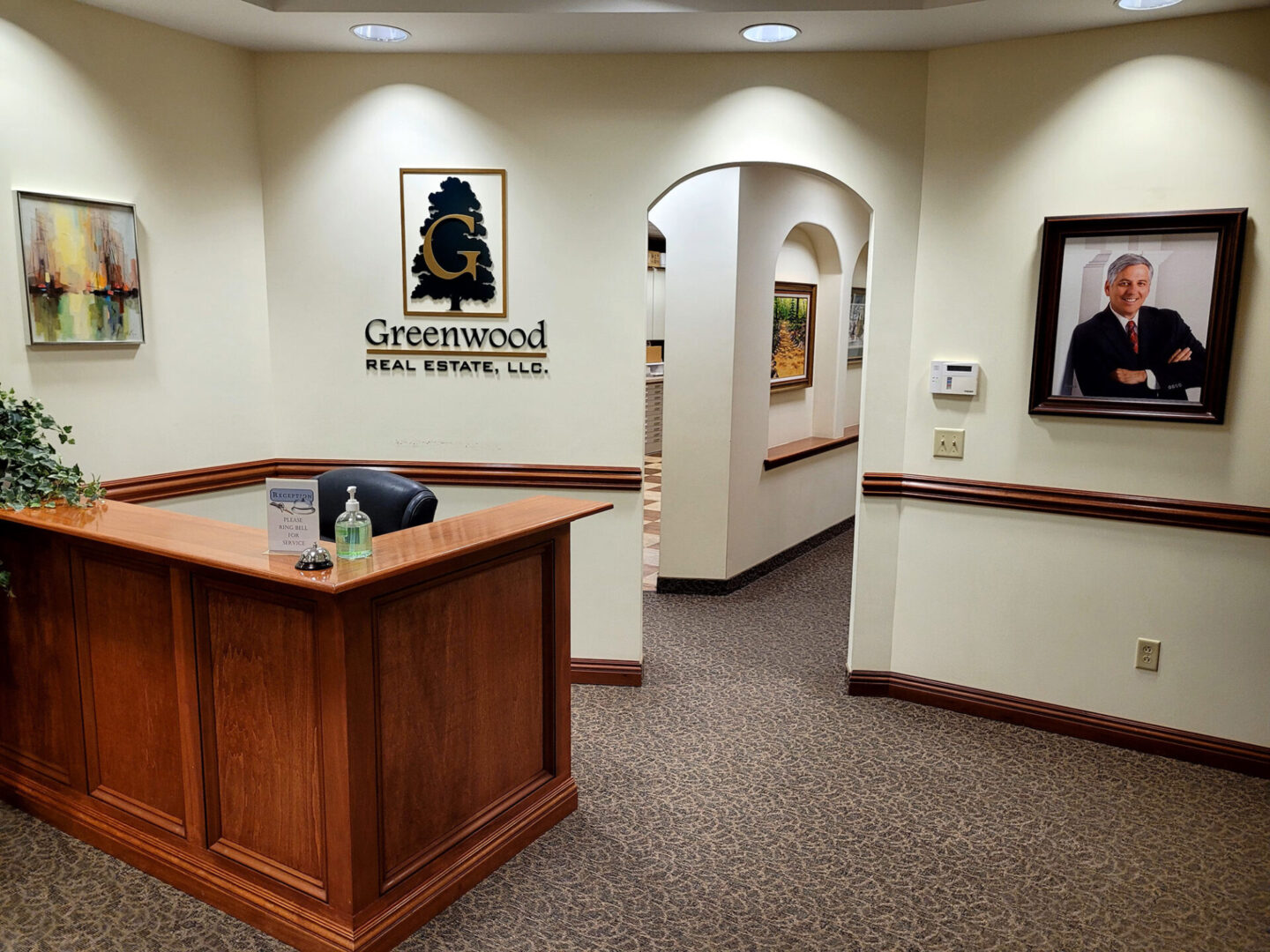 Managing & Leasing Quality
Commercial Properties
We have over five decades in leasing and management of top-quality office, flex, warehouse, and residential spaces in the Syracuse suburban and Binghamton markets.
Our comprehensive service offering is designed to meet your specific design, budget, and timeline needs. Whether you are looking for an apartment or commercial space options, we have the flexibility of tailoring our spaces to fit the needs of your business. Locally owned and managed means that you will receive personal and expedited service to answer any questions or to address any needs that your business requires.
Our licensed Real Estate Broker is active in New York, with expertise that spans commercial and residential real estate. We have also been Certified Property Managers since 1987, a testament to our commitment to excellence in our field.
Some Of Our Clients Have Included:
As well as many small and mid-sized companies in our local market.
American Building Inspectors
Remedy Intelligent Staffing